Increase your visibility
Be open and get more citations, page views, downloads, and
media attention for your research.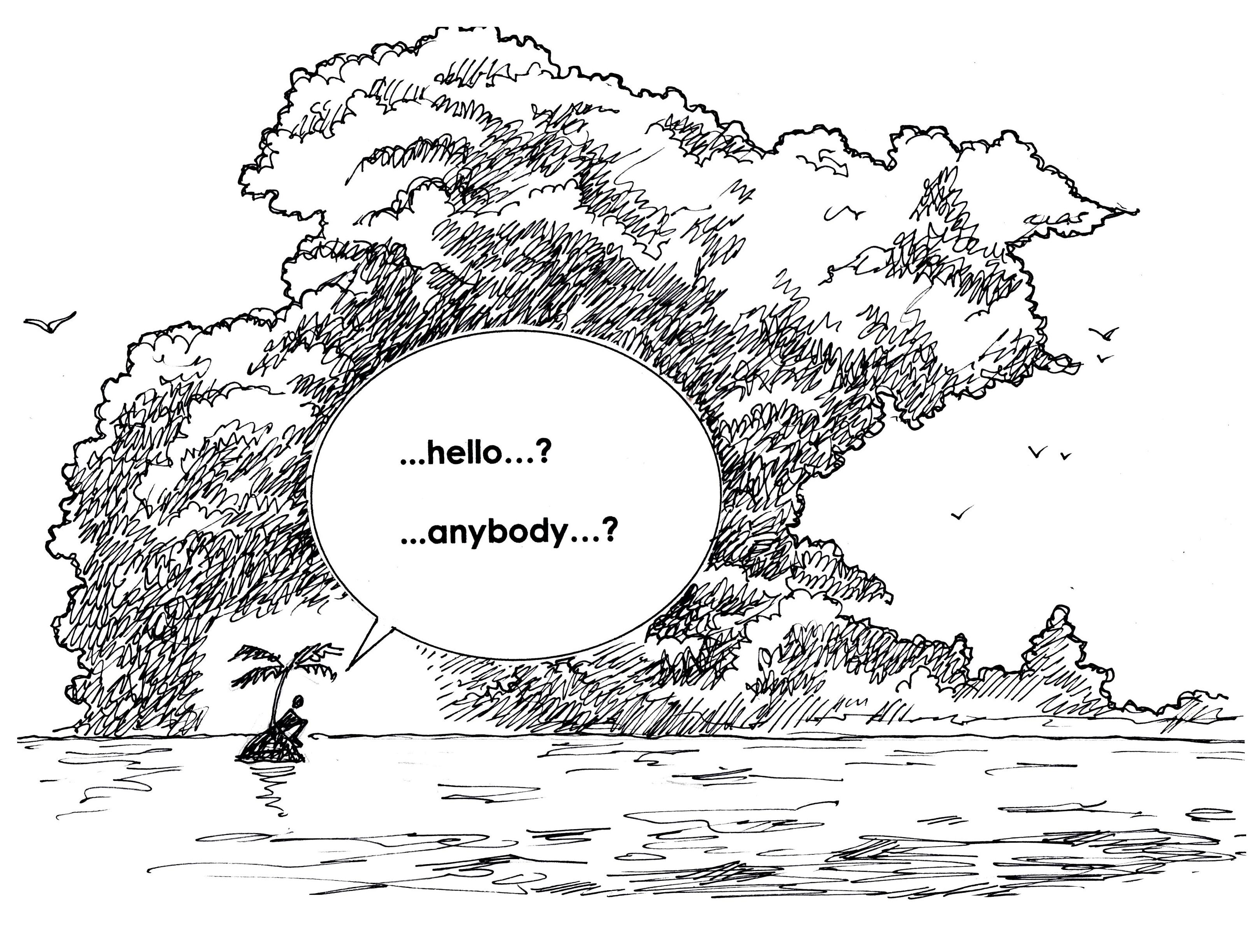 It's important, especially for early-career researchers, to build a name for themselves. For that, your work has to be seen, read, and cited. Sharing your work can make that happen.
Be open → Get more citations!
Numerous studies have shown that publishing openly – whether in an OA journal, or self-archiving in an open repository – confers a citation advantage.